106MB Penelope Cruz + Anna Galiena - JamonJamon-+~13:45 HQ~SD 576p
(circa 1992)~'Jamon Jamon' winner of the Silver Lion Award, Venice film festival~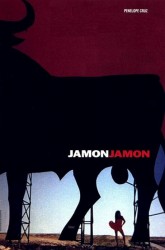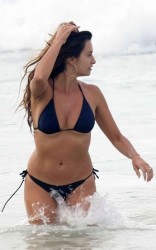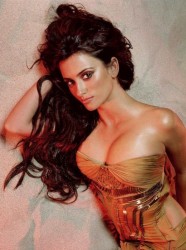 =============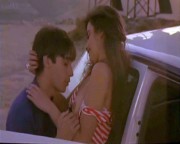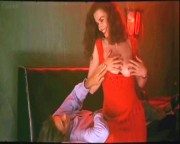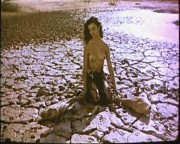 =============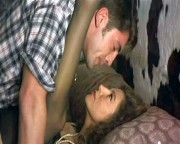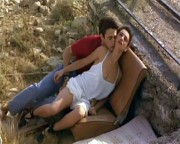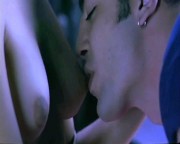 =============
[+Plus a Cap+]
=============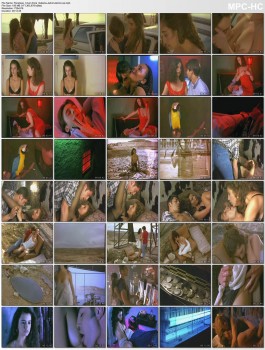 {v~Download the MP4 Here~v}
Dead Link Removed
{v~Here~v}
http://depositfiles.com/files/oiea6rngm
{v~Or Here~v}
https://mega.nz/#!du4hQT6Y!9VTbR4CvQ...yVATlWh1EggfRc
HQ~@~Fullscreen~SD-720X576 13:45 22050kHz~stereo H264 Thx2> original poster (op)
(((Spanish audio)))
BTW; Penelope was just 17y/o during the movie's filming!
Jose Luis is an executive at his parents underwear factory
where his girlfriend Sylvia~Penelope
works on the shop
floor. Sylvia becomes pregnant and Jose promises her that
he will marry her, against the wishes of his mother. Jose's
meddling mother is determined on breaking-up her son's
engagement to Sylvia, because she's from a lower-class family.
So she hires Raul, a potential underwear model and would-be
bullfighter to seduce Sylvia away from Jose. Anna Galiena

portrays a prostitute his mother hires to seduce Jose away from Sylvia...